Hamilton Station is situated 114 km northeast of Oodnadatta on the Mount Dare Road.
Initially the station was made up of two leases, Hamilton and Eringa, and totals 7,010 square km. The homestead is on the south side of the Hamilton Creek in sand hill country; on the northern side of the creek the country turns to gibber tableland.
The homestead is very picturesque, being surrounded by huge gumtrees and natural vegetation. Eringa and Hamilton have been pastoral leases since 1875 and lessees over the years included Messrs Underdown, Hobbs, Brown, Elder, Reynell, Young and Belt.
S. Kidman purchased Hamilton in 1930, whilst Eringa was one of the first properties that Kidman bought. The lease was run as an outstation of Macumba for many years.
In 1995, the Williams family purchased Hamilton Station.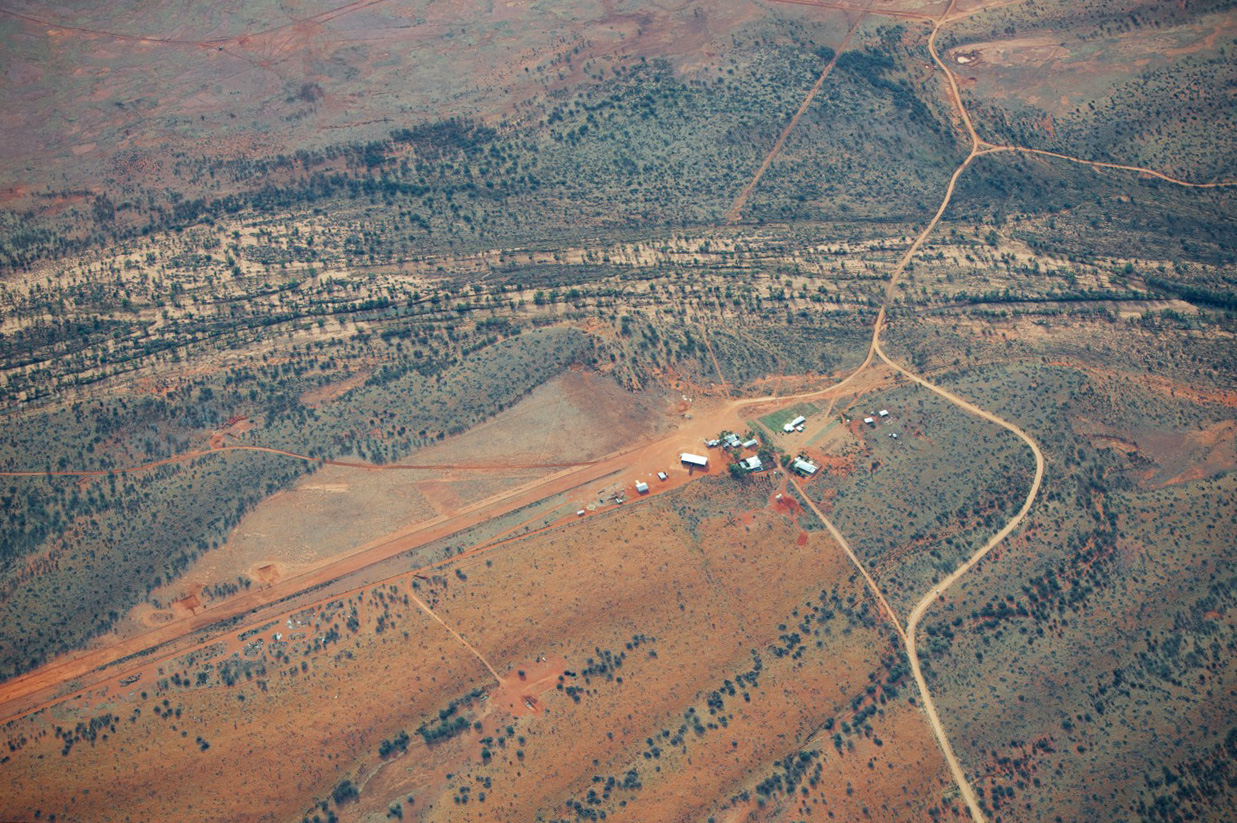 Hamilton Station's Details
Hamilton Station is situated 114 km northeast of Oodnadatta on the Mount Dare Road. Hamilton has a large area of gibber tableland which supports very thick Mitchell grass. There is some good sand hill country and a large area of mulga country mainly south of the Hamilton Creek. The Lindsey Creek, the Stevenson Creek, the Ross Creek and the Hamilton Creeks run through Hamilton Station.

Manager: Tim Williams
Location: 114 km northeast of Oodnadatta on the Mount Dare Road
Operations: Breeding and fattening in season
Usual employee numbers: Manager plus up to 8 station hands

Cattle numbers: 8,100
Area: 7,010 square kilometres
Annual rainfall: 200 mm
Contact
Phone: (08) 86707960
Email: hamiltonstation@yahoo.com.au
Postal Address: Hamilton Station, PMB Oodnadatta, 5734